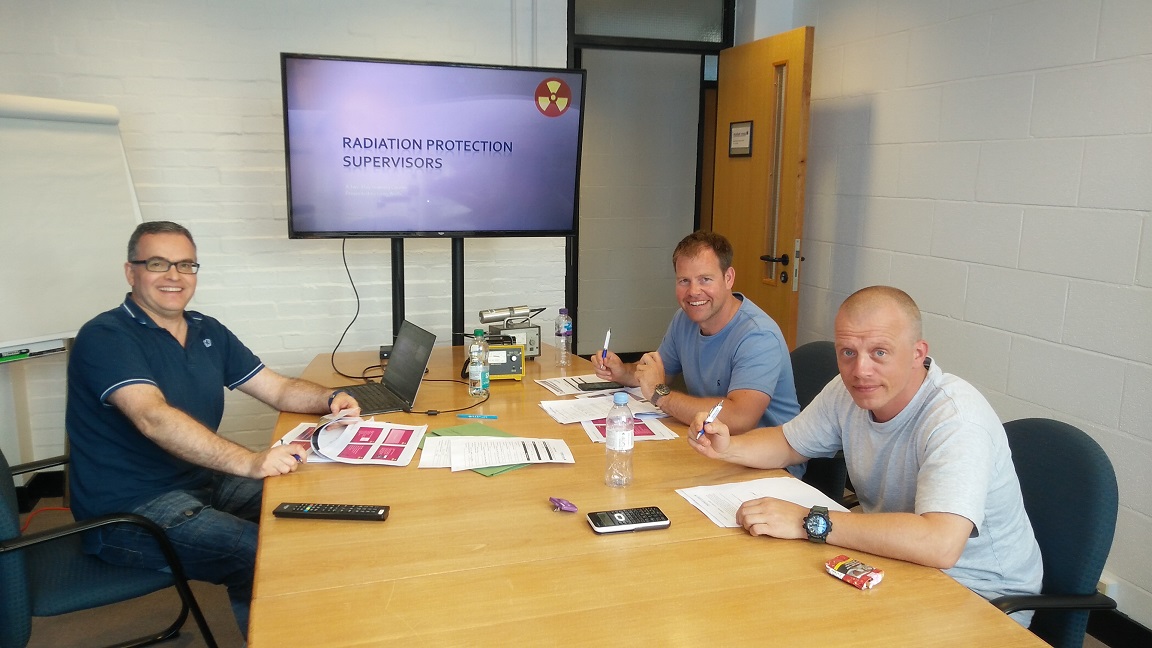 Radiation Protection Supervisor Training (2 Days)
Radiation Protection Supervisor (RPS) training is our core training product. Formal RPS training is a requirement of the Ionising Radiations Regulations 2017 (IRR17).
To book, please scroll down to the bottom of the page.
Outline Programme
Day 1
Radioactivity and Radiation Properties
Radiation Hazards
Radiation Dose
Biological Effects of Ionising Radiation
Understanding Risk and RP Principles
Restriction of Exposure
Area Monitoring
Personal Dose Monitoring
Introduction to Personal Protective Equipment
Introduction to RP Legislation
Day 2
Recap of Day 1
Personal Protective Equipment (overview and key updates)
RP Legislation (overview and key updates)
Instrument Specific Applications
Company Specific Applications (where requested)
Q&A Session
Examination
Time
Buffet lunch included.
9:30 am - 4:30 pm
More Info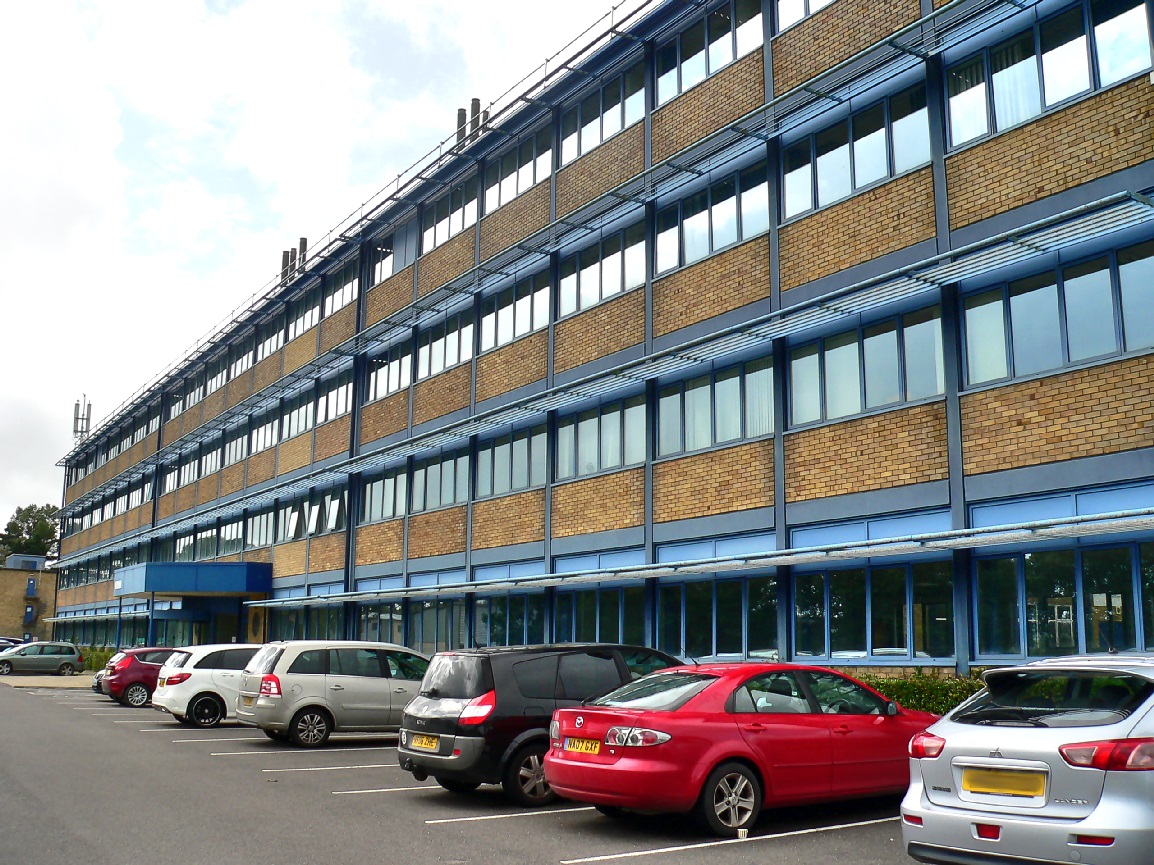 Location
Chesil House

Dorset Innovation Park, Dorchester DT2 8ZB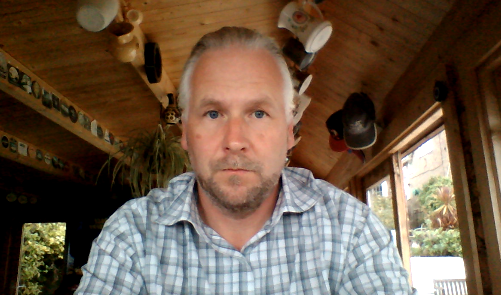 Organizer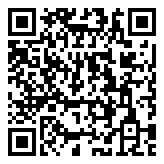 Recent Posts